o2.spot is the User Interface that allows you to change WiFi password, Network Name (SSID), and default o2 HomeSpot settings at http://o2.spot or 192.168.1.1.
How to login to o2 HomeSpot?
Open a browser and type http://o2.spot or 192.168.1.1 in the address bar.
Enter the Password and click Login.

You will be logged in to the o2 HomeSpot user interface.
Note: The Password is printed on a label on the back of your o2 HomeSpot device.
If you are logging in for the first time, your device will prompt you to enter the SIM card PIN to unlock. The SIM card PIN can be found on the SIM card tray.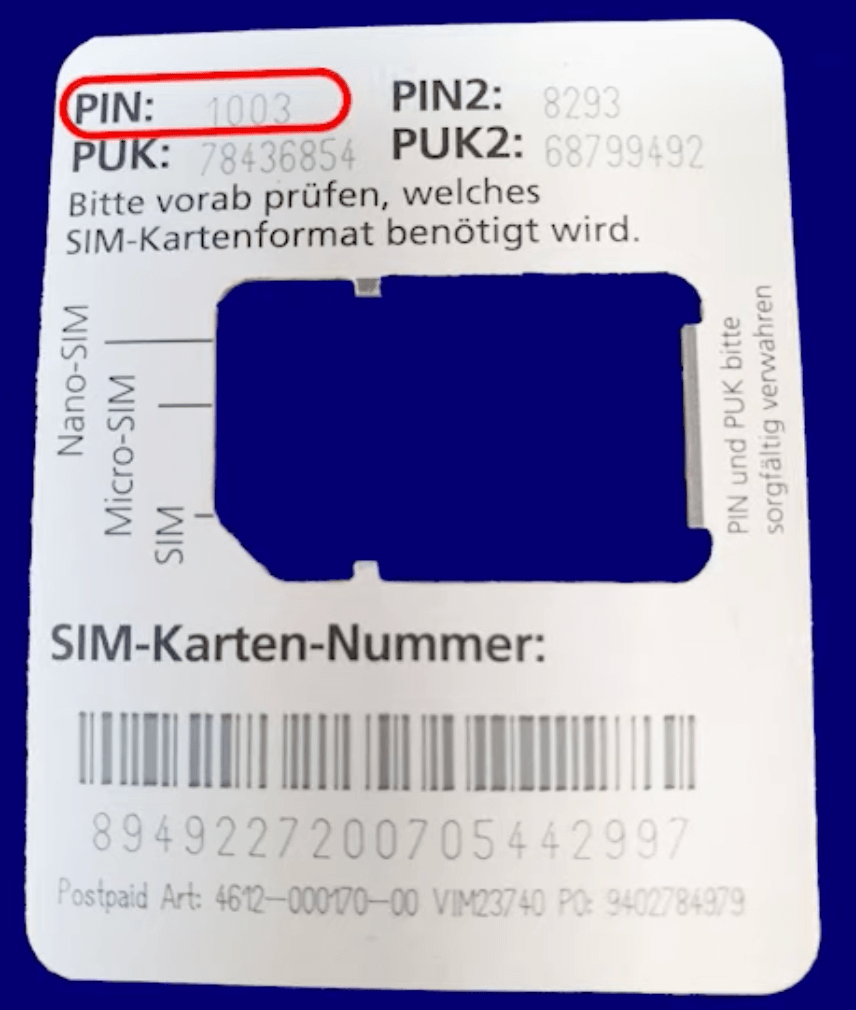 How to change o2 HomeSpot Wi-Fi Password and Network Name?
Log in to the User Interface.
Select Netzwerk > WLAN.

Enter the Wi-Fi Network Name in the WLAN Name (SSID) field.
Enter the Wi-Fi Password in the WLAN Passwort field.
Click Speichern.
To use a Unified SSID for 2.4 and 5 GHz, turn on the Band Steering option.