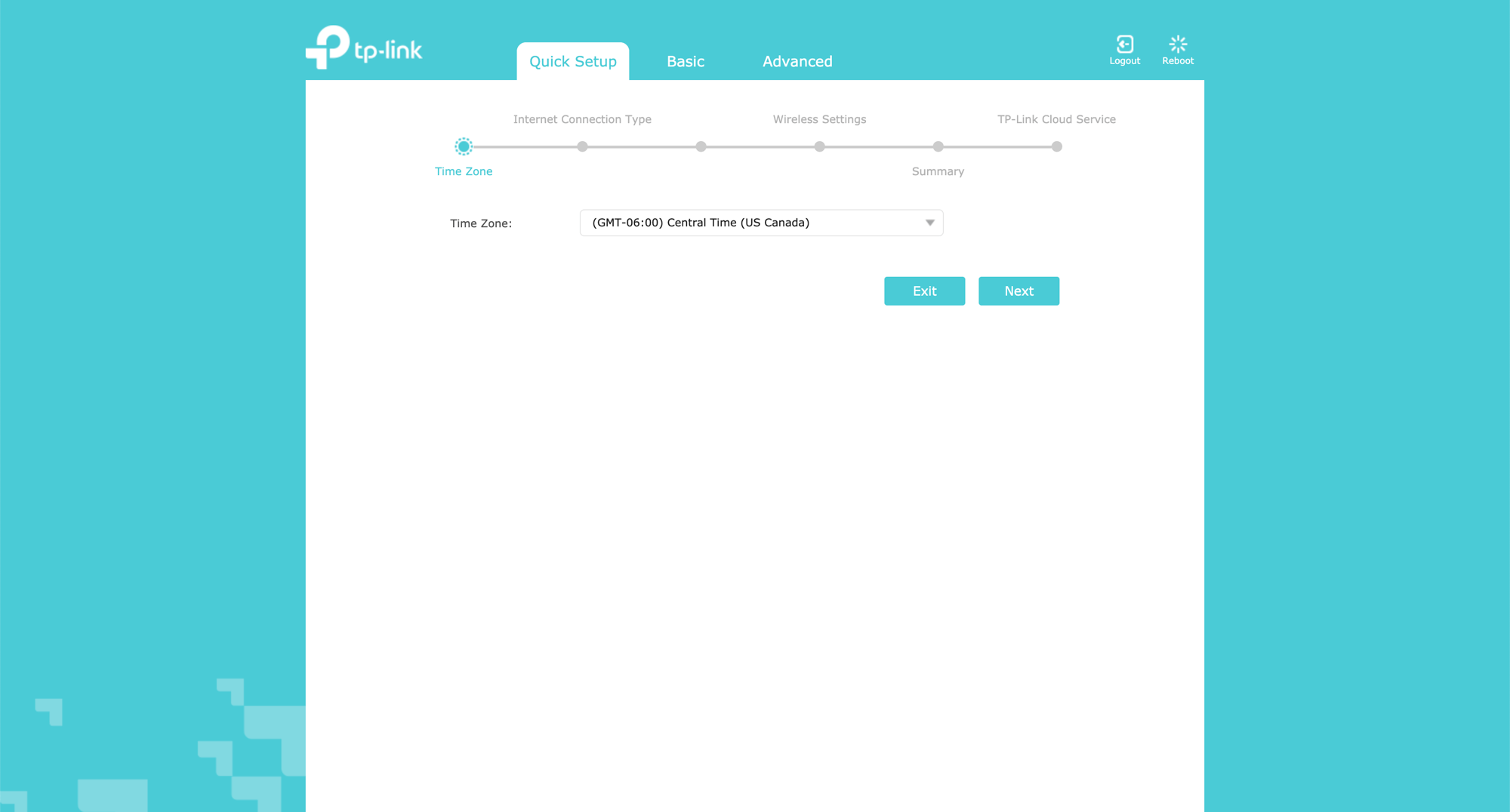 If you want to setup your new TP-Link router then here is the step-by-step guide on how do it correctly. You need to first contact your internet service provider (ISP) regarding some IP information and login details such as for PPPoE connection without the proper login details it won't connect similarly for routers with Static/Dynamic IP addresses are specified by the ISP themselves and is required during the setup process.
Note: The following setup process is based on the latest firmware, if you are using an older router version the web GUI may differ; for such please refer to this guide by TP-Link for older versions.
First of all make sure you have already connected the cables of your modem to WAN Port of TP-Link router.
Power on your router and then connect to its WiFi network using the default login ID and Password printed in the instructional letter that comes along with router box.
Now login to router management page via 192.168.0.1 / 192.168.1.1.
Enter admin/admin as password (check default admin username and password)
Once logged in go to Quick Setup.
Select timezone > Connection type – PPPoE (please ask your ISP for details) > enter PPoE username and password provided by your ISP.
Enter your preferred SSID (WiFi Name) and password.
Now save the settings and you shall be connected to internet.
In case the internet status shows not connected then you will need to configure your MAC Address. To configure it –
Go to Advanced Settings.
Network > Internet > MAC Clone.
Select Use Current Computer MAC Address and Save it.
Note: If you're not a totally new user to the internet connection i.e. simply changed your old router with new one and using same cable internet connection then you need to first connect to your old router > login to router admin panel using the same method above and copy the MAC Address of the older setup and enter the same MAC address in the "Custom MAC Address" field for your new router.
However if it doesn't work still it is best preferred to call your ISP for their help although you can reset the router to it's default settings simply by pressing the "RESET" button at the back of your router for 5 secs.